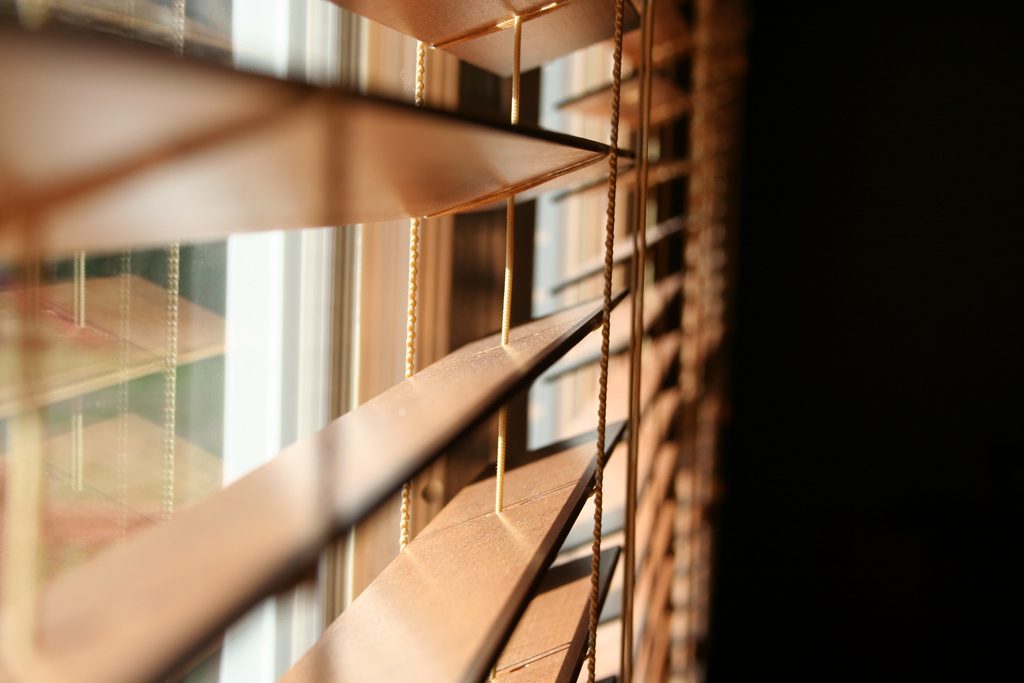 You may be planning to construct a new home or renovate your existing one – whichever it is, it is important that you value both beauty and function in all aspects. When a home is done as lovely as can be, its value will surely shoot up. This can then be beneficial for you as the owner, more so when you intend to sell it in the future.
Now, when it comes to furnishings, there are undoubtedly so many in the market today that simple homeowners and shoppers do not know which to choose. This is understandable because even if products vary in appearance, material, price and all that, it stands that they are all purposeful in their own ways.
For this instance, wood is highlighted. Why should you choose home furniture and decors that are made of this specific material?
Basically, it is a natural product that boasts features such as durability and longevity among others. Even if it is quite expensive, it is a worthy investment.
Furnishings made from wood that you can get and incorporate into your home include:
Blinds
Windows are important parts of any structure for they provide light, air and even a view of the outside. They can be focused on when you design as well. You can then do so with blinds.
This kind is advantageous because, with many wood types, you can choose any that you prefer considering color and size. If talking of style, you will have a beautiful, timeless one that then gives character to not only your windows but to the overall room as well.
Cleaning and maintenance can be done so easily too as you can even just use a clean cloth and simple cleanser. Taking care of it is not demanding at all, hence you do not need to be an expert to do it.
With wooden blinds, you can get to block the entry of unwanted light, trap heat inside and enjoy privacy and security much better than other materials.
Furniture
With nice wood used, there is no doubt that people still flock to buy wooden furniture. These pieces are strong and resilient in nature, so wherever you may place them – whether outside or inside – you will not have to worry because they can survive such ordeals like weather and time.
Considering look and appearance, wooden furniture just has this quality that makes it stunning as it is. With earthy colors, even its visual aspect alone shows that it is durable and long lasting and well, it really is.
Wood brings an antique or vintage style that is deemed to be a classic. Even as time passes by, its degree of worth just gets better and more superior. So, if you opt to buy blinds or furniture now, you will be sure that they will stay around for so much longer than you may think. This comes with your care and attention as well, so do not forget to do that. All in all, your home will definitely shine with a natural glow from wood.