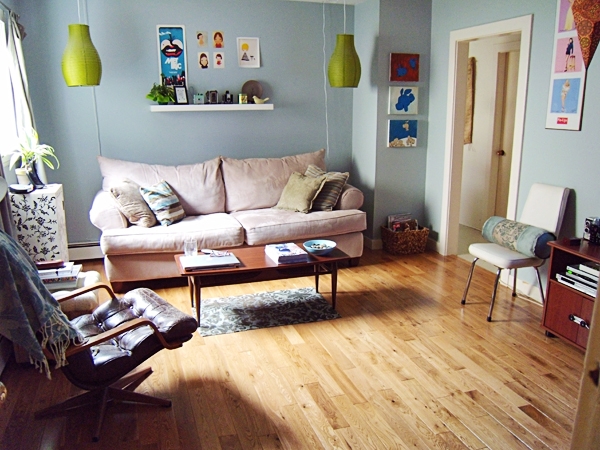 If you are thinking of having a clean and dirt-free home, then installing hardwood floors is the best answer for you to consider. Having new hardwood flooring can completely change a space with warmth and beauty no matter how small your interior is.
If you are installing the hardwood floor yourself, it is advisable to use thin wood flooring that looks like plywood because it's easier to install. It is less expensive than a solid wood floor and could easily adapt to transformation because of the changes in temperature and humidity.
So, what's the proper way to install hardwood floors?
Prepare the Right Tools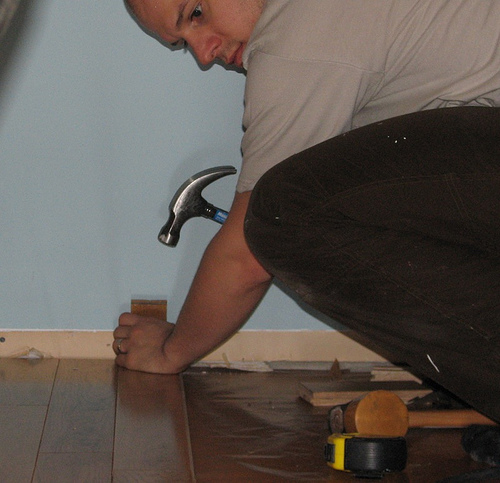 Installing hardwood flooring is a huge or major home improvement. It would be such a waste if you end up having poor quality and fragile floors so make sure to have proper preparation especially when it comes to your tools. It would be best to have them all completed before even starting the installation to avoid wasting time.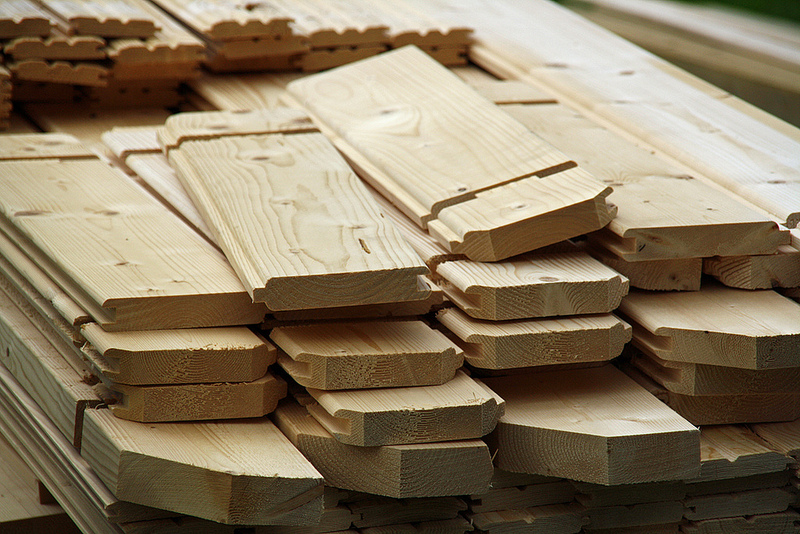 Choosing the right kind of hardwood floor ahead of time would be helpful for you as well. You have to consider your budget and if it would look great at your home. Would it match the colors of your walls perhaps? However, you should not just consider the appearance alone but also with the benefits it could give you and your home. You are also ought to have knowledge of the changes it might give to the room temperature. It is highly recommended to mark the placements where you will install the hardwood floors to easily identify their locations.
Cutting Hardwood Floors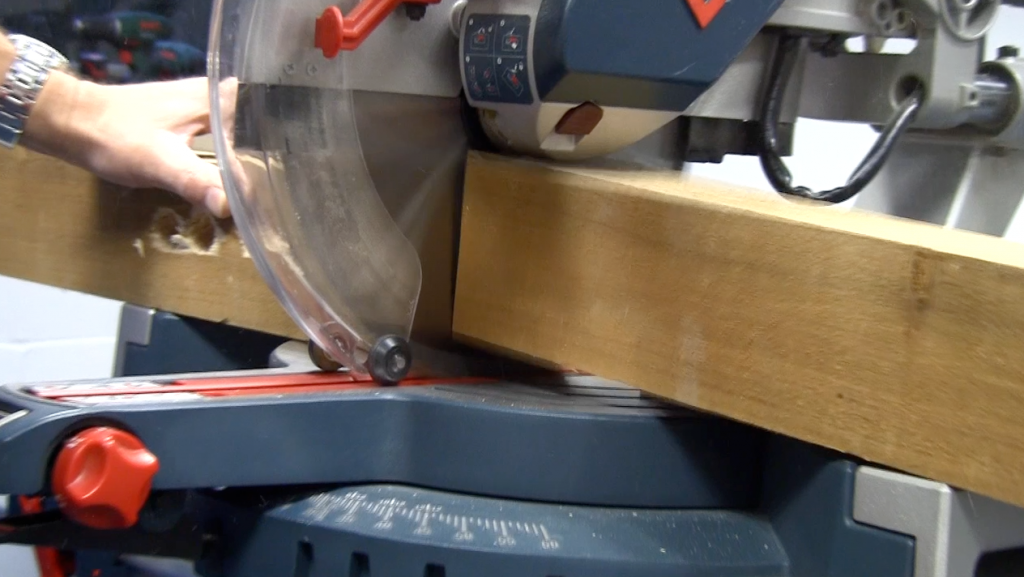 Now that you already presumed what the hardwood floor would look like in your home interior, you will apparently have the idea of how you would cut it with all its dimensions and size you have always desired through the layout you have done.
Cutting hardwood floors can be done with a power miter saw that cuts straight and makes the wood smooth. Make sure to measure it precisely how you like it to be with the right measurements with the help of the mark placements.
Fastening Hardwood Floors
Be careful using the hammer and nails when fastening hardwood floors however it would be much easier and safer to use a power nailer and a pneumatic flooring nailer. Lay the rows of hardwood floors properly and tightly by driving a nail with the right angle. When the next hardwood floor will be nailed, the nails would be hidden.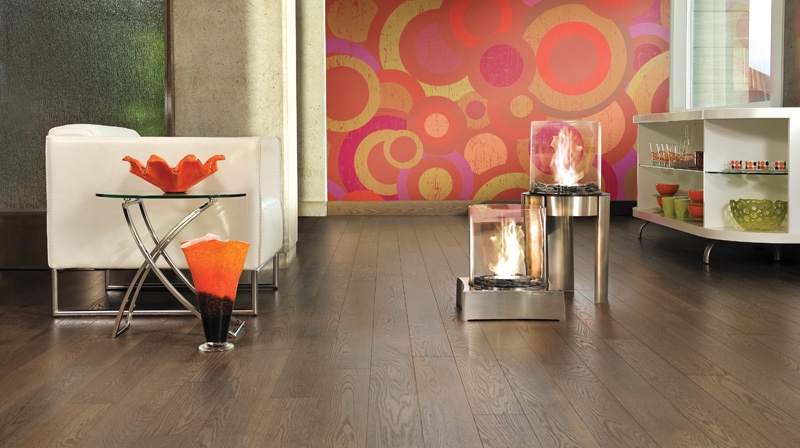 Just continue the whole nailing process until the whole room is now filled with the hardwood floor you have always desired. If there are nails that are hard to be hidden, it is recommended for you to have a flooring nailer who would do the trick.
Now your home will have a timeless and modern look at the same time which is very easy to maintain and clean that even blends well designs that you have at home.